Main content
CSI Administrators
---
Program Administrators
The CSI Graduate Program is administered by the Director of Graduate Studies (DGS), Co-DGS'es and the Graduate Program Coordinator (GPC). Currently, there are Co-DGS'es for BMI, Biostatistics, and the CS MS program. The GPC handles the day-to-day operations and functions of the graduate program. You may also refer questions regarding Human Resources as well.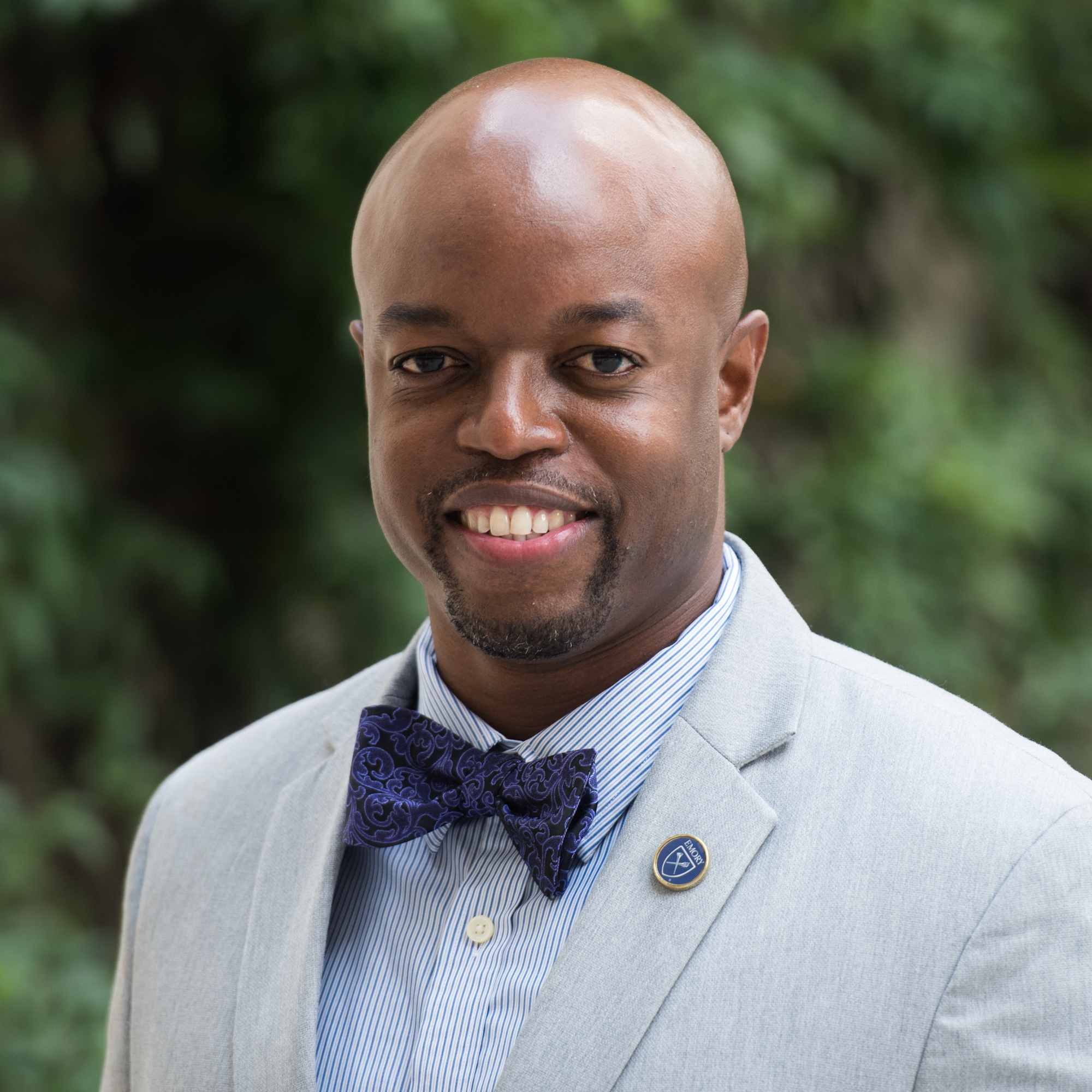 MSC W302-C
---
The CSI Director of Graduate Studies (DGS) responsibilities include advising and mentoring, recruitment, admissions, student progress and support, professional development and career planning, curricular revisions and other program administration matters.
MSC W302-A
---
Together, the GPC and DGS serve as liaisons between the graduate students and the Laney Graduate School. Co-DGSs help to administer the program with targeted responsibilities.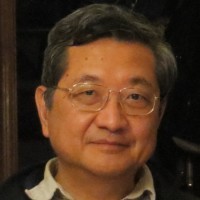 Shun Yan Cheung
Visiting Associate Professor; Co-DGS for MS & 4+1 Coordinator
MSC E421
Relevant Administrators from the Laney Graduate School include:
Kimberly Jacob Arriola, Dean
Jennifer M. Cason, Assistant Dean, Student Affairs
Katy Leonard, Assistant Dean, Professional Development and Career Planning
Jeffrey K. Staton, Senior Associate Dean
Tamika Hairston-Miles, Associate Director, Enrollment Processes, Records and Notary
Reneé Webb, Manager, Enrollment and Academic Records
A full list of contacts can be found on the LGS website.